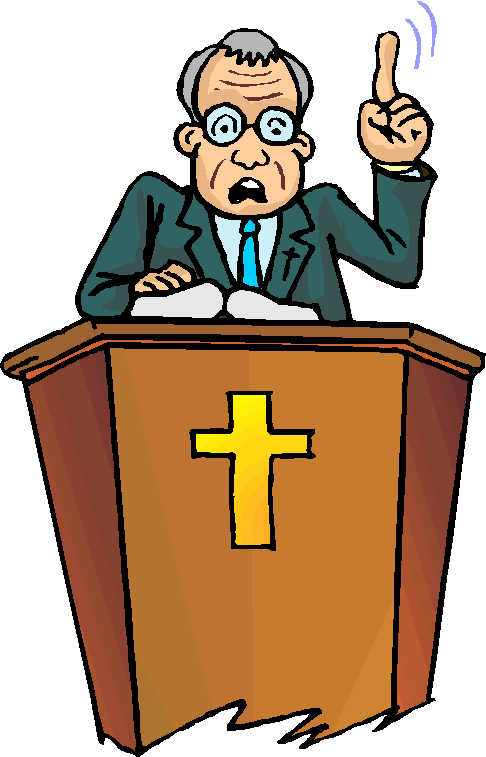 Yup, I'm writing papers (again). Who am I kidding? I pretend to hate all this stuff, but when it comes down to it, I really enjoy the academic pursuits. I'm excited to share what I learn. Here's a teaser - I'm writing now on how the internet has changed the way that we think and how preaching needs to respond to that change in order to continue to be relevant.
Update
: I'm done! I'm not sure if it's any good, but I'm done. So, if you want to wade through my writing you can check it out
here
. I promise I won't be mad if you have some constructive criticism for me (I actually like it).